Take a closer look at the experience susan gidel can bring to the table
I believe everything in the universe is connected to the energy of the universe. I believe the position of planets in relationship to when you, me and the markets entered the universe helps us go with the astrological flow in life, business, trading and investing. 
I am a team of one, so when we work together, you tap into decades of "been there, done that" knowledge about the markets and astrology.
I grew up with commodities in my back yard, on a farm that raised corn and cattle.
Fascinated by what makes prices change every day, I have spent my entire career in the commodities business. First as a journalist, later at a brokerage firm.
Studying astrology as it applies to the markets gives me the answers I've been seeking.
Susan Abbott Gidel is a financial astrologer and author who specializes in the commodity markets. With a Sun in Capricorn, she is hell-bent on finding practical uses for astrology—like trading, investing and making good business decisions. Her favorite markets are corn and gold.
In the commodities industry for four decades, Susan spent nine years as an editor at Futures Magazine and 11 years as Director of Marketing at the retail futures brokerage firm, Lind-Waldock. 
She also has been a freelance copywriter for financial services publications, exchanges and brokerage firms.
Susan is a member of International Astrology Association's Class of 2014, and has taught "Introduction to Financial Astrology" at the school. She was a faculty member at United Astrology Conference 2018 and will be a speaker at the 2021 conference of the International Society for Astrological Research (ISAR). 
She lectures often at the Northern Illinois NCGR chapter and the Friends of Astrology.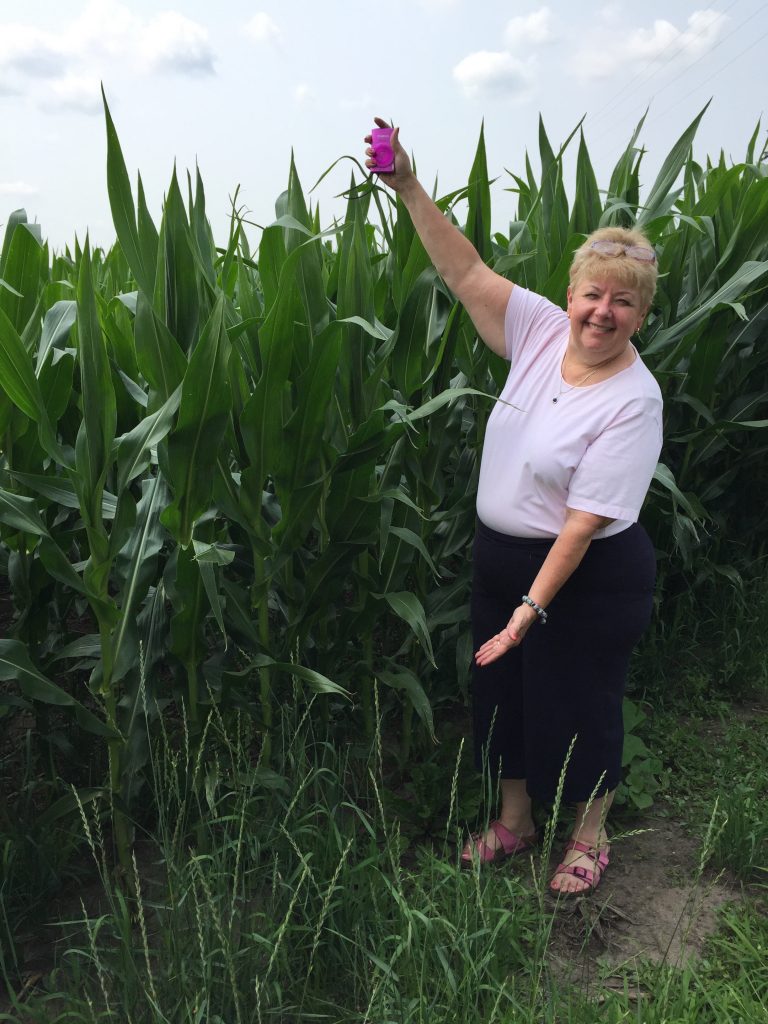 In 2018, Susan published "Trading In Sync With Commodities—Introducing Astrology To Your Technical Toolbox," which is available at amazon.com. She publishes a newsletter, "Red Letter Trading Days," that alerts traders and investors to important astrological energy.
As Organizer of the Chicago Astrology Meetup Group from 2012-2019 and current member, she enjoys supporting the Chicago astrological community.  Professionally, she is a member of the National Council for Geocosmic Research (NCGR), International Society for Astrological Reseach (ISAR) and Friends of Astrology.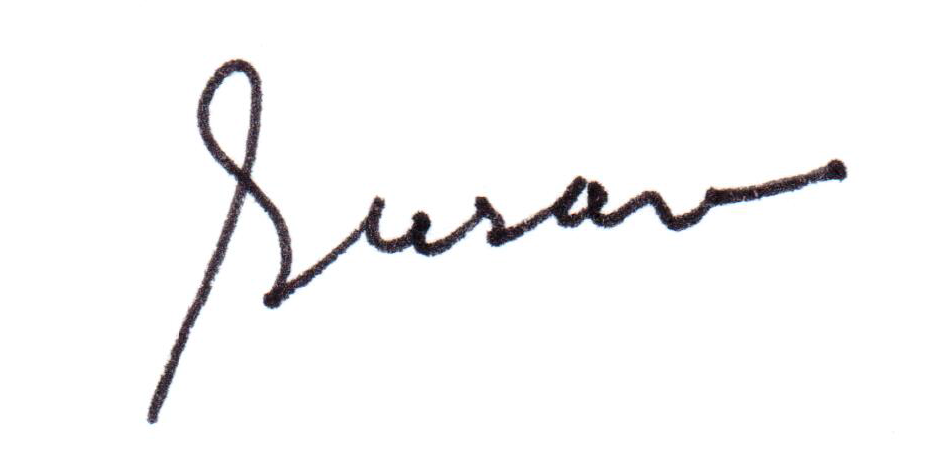 SUSAN GIDEL
financial astrologer